Frontpage LH8
Welcome to
the future of
Analytics & Insights
Take control of your marketing data and let technology do all the heavy lifting!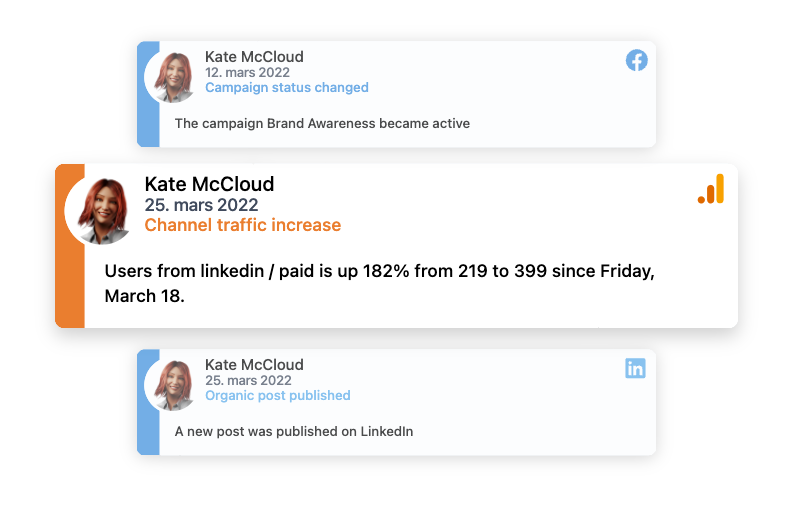 Powered by data, driven by science
The Pharos technology drives the sales & marketing performance for many of the
worlds leading brands & companies.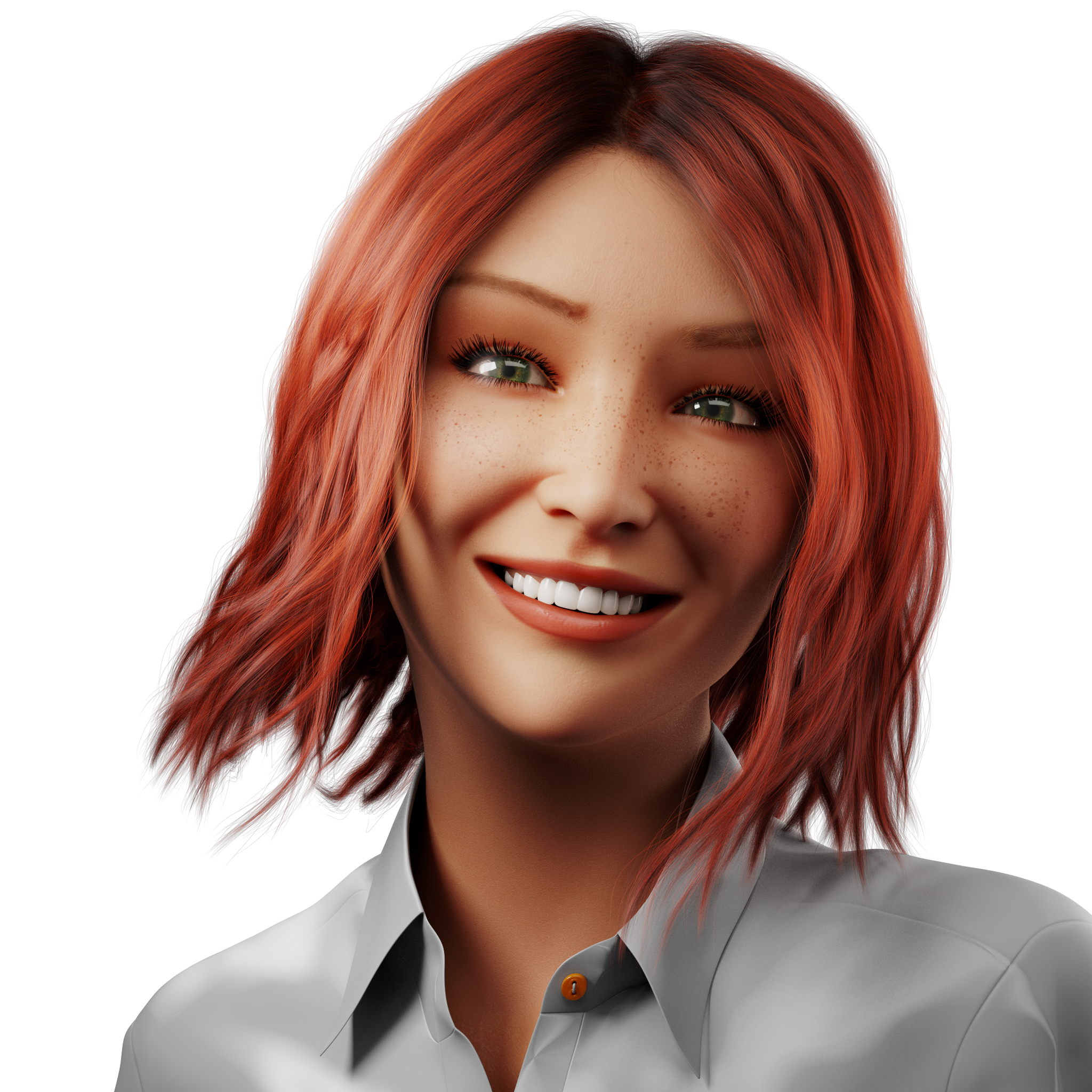 200 000 times faster than consultants
Our marketing robot, Kate, will be at your service 24/7. Powered by a decade of experience in digital marketing and industry leading AI, she can do more in 0,68 seconds than a human can do in a week.
Transforming big data
into big business
The Pharos technology will automatically collect, analyse and activate your marketing data. Always making the right priorities and telling you exactly what to do and how to do it.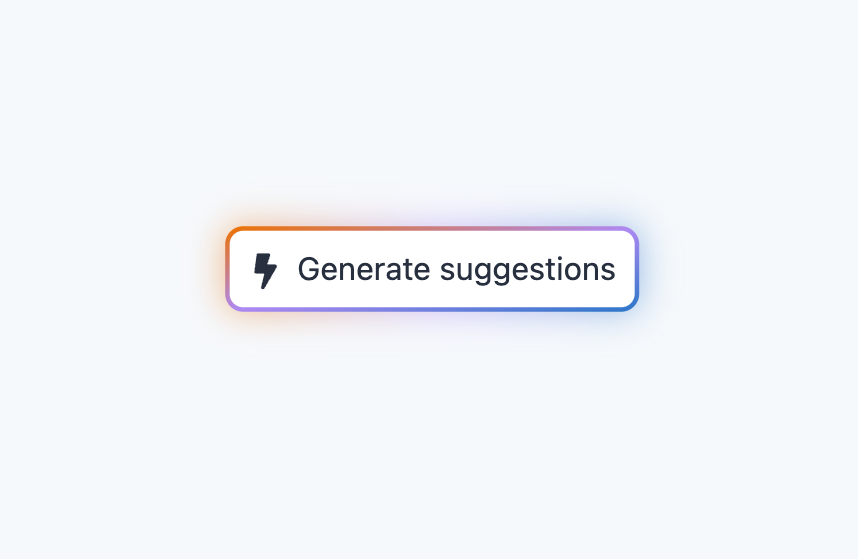 Write 8000 meta descriptions? done
Know the strengths & weaknesses of your competitor? done
Pharos automates the less exiting tasks and gives your
marketing team superpowers.
Book a free demo and learn how you can transform your sales & marketing.