Welcome to the future of Analytics & Insights
Welcome to the future of Analytics & Insights
Take control of your marketing data
and let technology do the heavy lifting!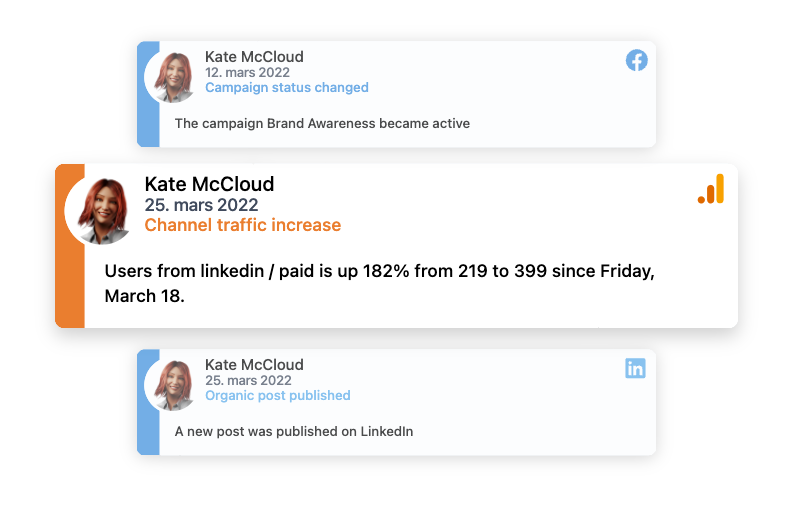 powered by data, driven by science
Combine AI with IQ and give your marketing team superpowers!
The Pharos technology powers the sales & marketing automation for many of the
worlds leading companies & brands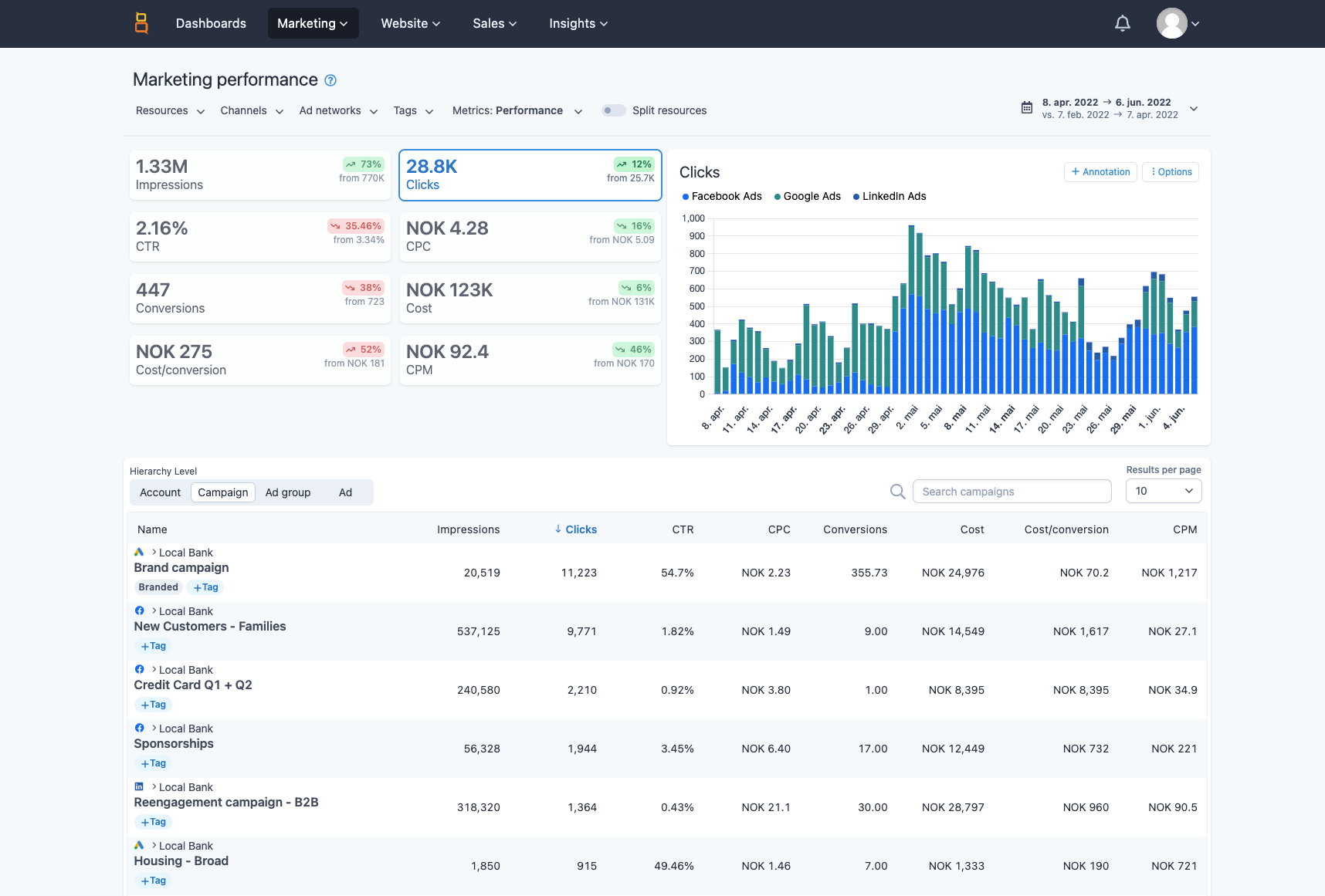 Pharos will automatically collect and connect all your marketing data. You will never have to build another marketing report again.
Converting big data
into big business
Pharos let's you automate the job of a data scientist and convert your marketing data into great business decisions.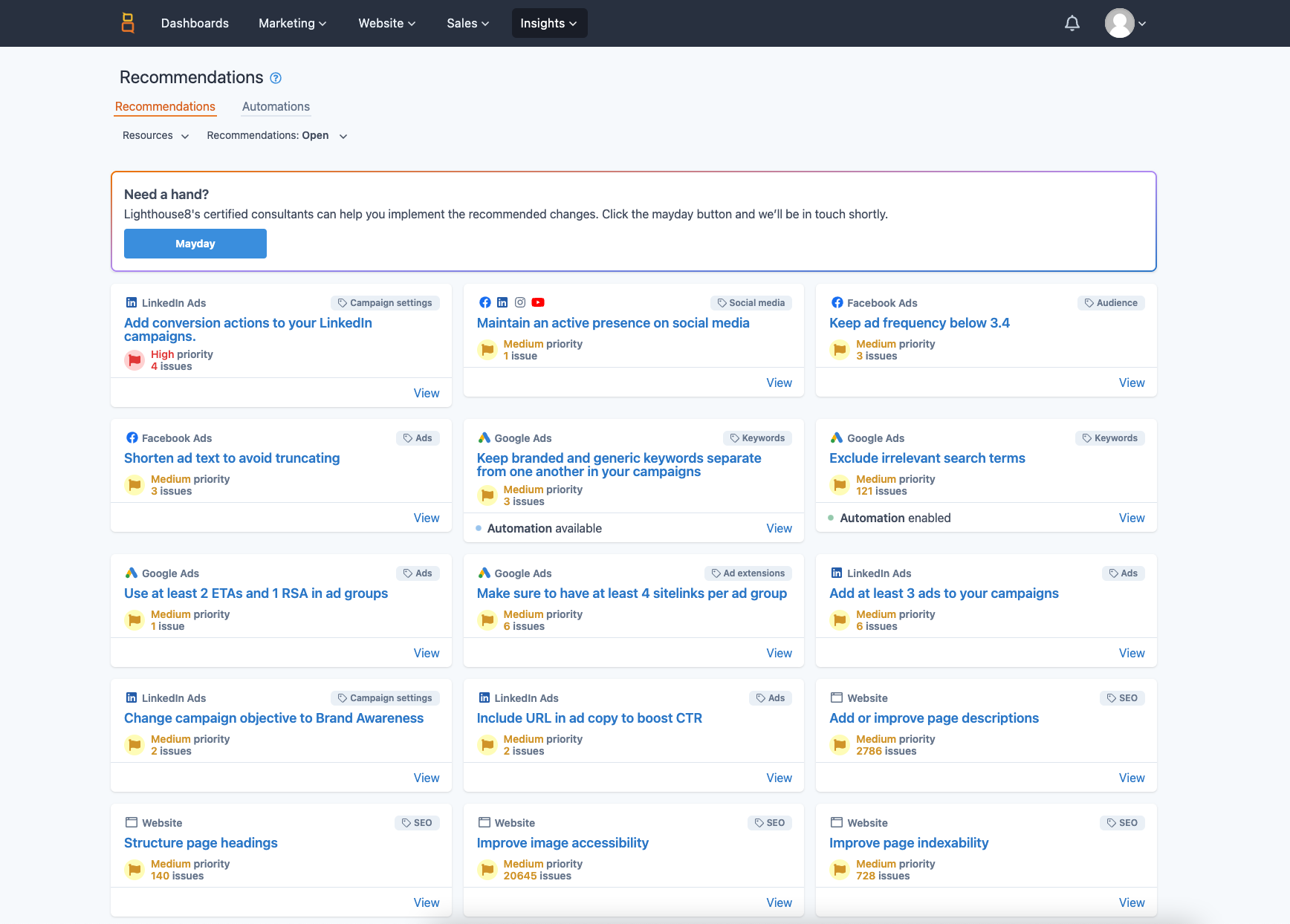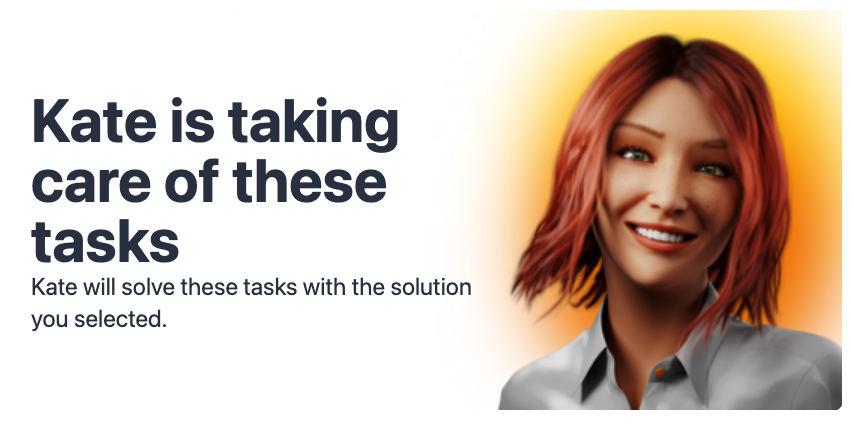 200 000 times faster than humans
Powered by industry leading AI and a decade of experience, our marketing robot, Kate, will be at your service around the clock. She loves the work you hate, and can do more in 0,68 seconds than a human can do in a week. Write 8000 meta descriptions? Done!
Turn your business data into
insights and profit!
Connect all your marketing channels and let technology do the heavy lifting.
I would love to change the world, but they won't give me the source code.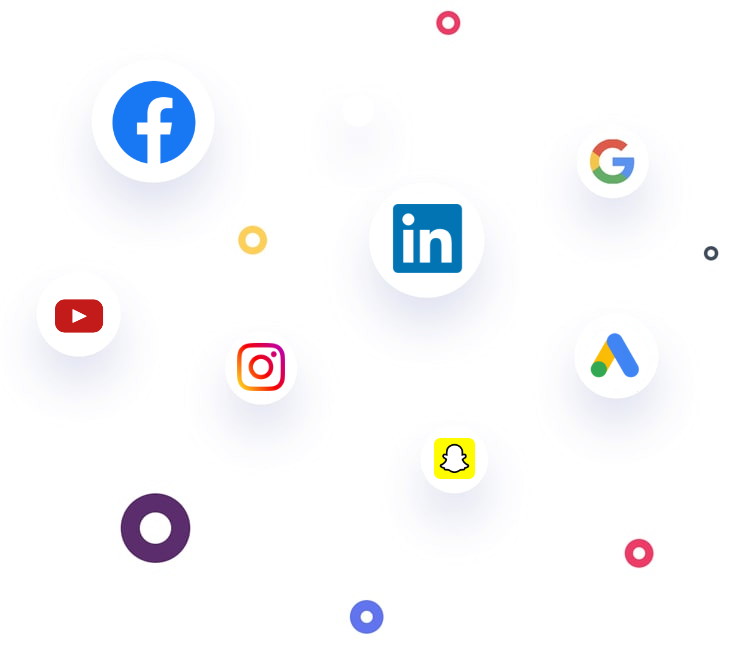 Easily integrate with your current system
We're connected to most major APIs. As soon as you give us access, we will be crunching your data within 30 minutes.
Frequently Asked Questions
More questions or need help? Please contact mayday@lighthouse8.com
Get in touch, for more information.